Welcome to Elk Valley Family Chiropractic
Dr. Mike Rumpel | Cranbrook Chiropractor
Our mission at
Elk Valley Family Chiropractic
is to transform lives, with every adjustment, serving to unleash a lifetime of optimum potential in all humanity.
Chiropractic Can Help
Have you been to Medical Doctors and specialists and been told the only solution for your condition is drugs or surgery? Chiropractic care can help you. Chiropractic is safe, even for children and pregnant women! We adjust families consisting of multiple generations and look forward to meeting yours.
We use a combination of traditional chiropractic care and advanced techniques customized to suit you. Through educational opportunities, we help you achieve your health and wellness goals. Whether you are looking for relief care or total wellness, we can help.
Take a look around our website, then contact Dr. Mike Rumpel or Dr. Tony Hiebert in our Cranbrook office to find out how we can help you.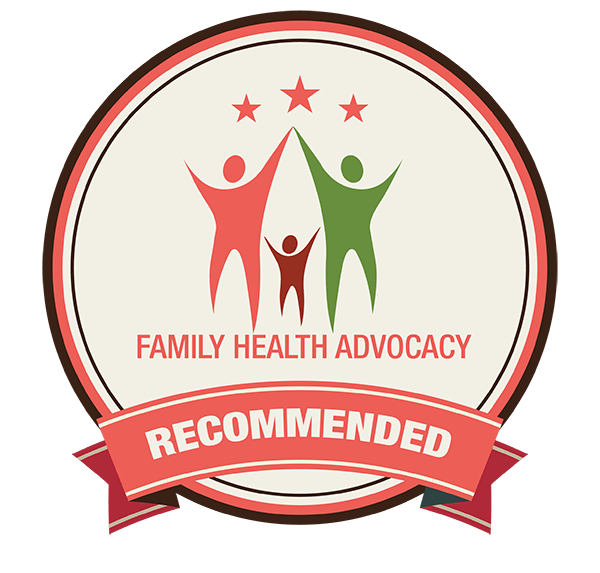 ---
Chiropractor proudly serving Cranbrook, Kimberley and Columbia Valley